Adding hundreds of new capabilities every year to remain always at the helm of maritime digitalization, the Veson IMOS Platform (VIP) has a proven track record of continuous innovation to support maritime shipping organizations' commercial success. Learn more about the evolution of the platform and Veson's major milestones over the last four years.
In this brief, you'll learn:
Some of the key capabilities that VIP has released for maritime shipping organizations in recent years.
How Veson vets new capabilities against the needs of its client community and the demands of the maritime shipping industry at large.
How Veson continues to innovate to keep maritime shipping organizations ahead.
---
Interested in commercial solutions?
Learn more about the Veson IMOS Platform, a dynamic suite of connected solutions purpose-built to handle commercial maritime workflows.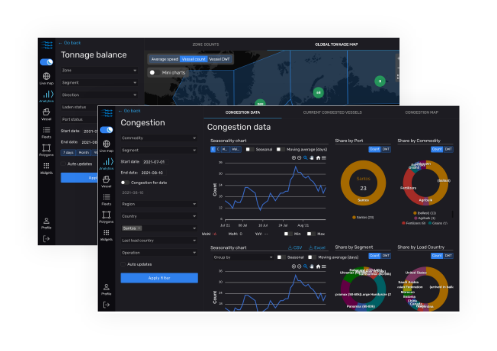 Interested in market data intelligence?
Learn more about Oceanbolt, an innovative data intelligence solution delivering high-integrity insights for maritime shipping and commodity trading.
---
"Decision-ready historical data is integral to understanding past performance and supporting continual improvement in commercial maritime shipping."
— Veson Nautical
Commercial Maritime Innovation Snapshot
We have much more to explore.
Explore the useful content and resources below.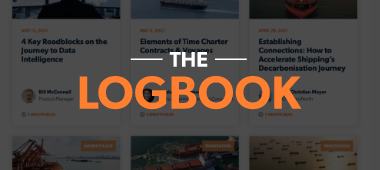 Maritime Shipping Blog
Discover articles on maritime shipping technology on the Veson Nautical blog.
Resource Center
Check out our robust library of content spanning multiple topics and formats.
Learning Portal
Explore continual learning resources and certification courses.