Responsible for 90% of global trade, the maritime shipping industry is a major contributor to global greenhouse gas emissions. Today, the industry accounts for nearly 3% of the world's carbon emissions. With international trade only expected to increase in the coming years, carbon emissions from maritime shipping alone are anticipated to reach 1.09 million tons by 2035 at the current trajectory. As a result, there is a pressing need for maritime organizations to employ more sustainable practices.
In this brief, you'll learn:
The benefits of sustainability enabled by digital technology such as increased connectivity and improved profitability.
New ways to drive sustainability in your maritime shipping business like transitioning to alternative fuels.
Critical factors to set you up for success, as well as potential roadblocks to avoid in your organization's journey.
How Veson can assist in advancing sustainability strategies with the Veson IMOS Platform.
---
Interested in commercial solutions?
Learn more about the Veson IMOS Platform, a dynamic suite of connected solutions purpose-built to handle commercial maritime workflows.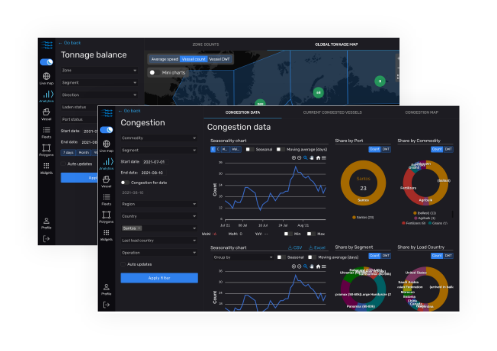 Interested in market data intelligence?
Learn more about Oceanbolt, an innovative data intelligence solution delivering high-integrity insights for maritime shipping and commodity trading.
---
"Digitalization equips maritime shipping organizations with the standardized data and business-wide visibility they require to start transforming their day-to-day operations in an effort to substantially reduce the environmental impact of each and every voyage."
— Veson Nautical
Sustainability Movement Brief
We have much more to explore.
Explore the useful content and resources below.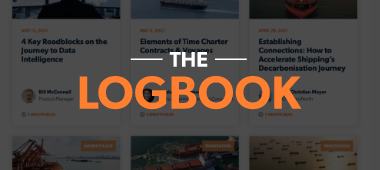 Maritime Shipping Blog
Discover articles on maritime shipping technology on the Veson Nautical blog.
Resource Center
Check out our robust library of content spanning multiple topics and formats.
Learning Portal
Explore continual learning resources and certification courses.