Brief
Bunker Management Movement Brief
The processes involved in procuring, tracking, and transferring maritime vessel fuel.
Bunker management refers to the complex, cross-stakeholder processes involved in procuring, tracking, and transferring marine fuel types of all kinds. While bunkering has always been integral to the financial success of a voyage, its strategic importance has intensified in recent years with heightened market volatility and an industry-wide focus on sustainability.
In this brief, you'll learn:
Ways to embrace a more strategic approach to bunker management for your maritime shipping business.
The future of fuel assets and what strides shipping leaders are making for more sustainable solutions.
How to transform your bunker procurement approach with dynamic tools to properly manage and make decisions.
---
Interested in commercial solutions?
Learn more about the Veson IMOS Platform, a dynamic suite of connected solutions purpose-built to handle commercial maritime workflows.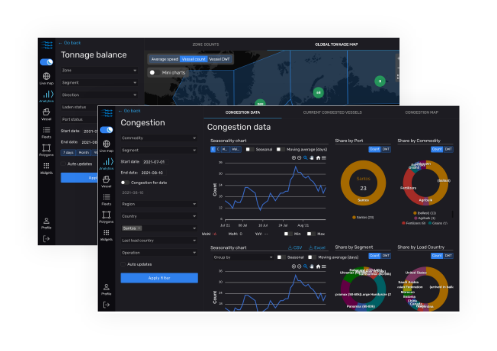 Interested in market data intelligence?
Learn more about Oceanbolt, an innovative data intelligence solution delivering high-integrity insights for maritime shipping and commodity trading.
---
"With more fuel types available than ever before, the solution you employ to manage your commercial maritime shipping business should be equipped to capture and report on that variety. Weight, volume, cost, and consumption are unique for each fuel type, and all of this information needs to be systematically captured, retained, and ready for real-time and historical analysis."
— Veson Nautical
Bunker Management Movement Brief
We have much more to explore.
Explore the useful content and resources below.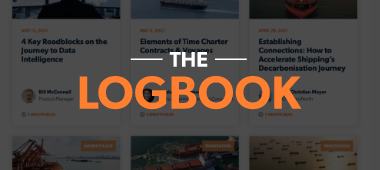 Maritime Shipping Blog
Discover articles on maritime shipping technology on the Veson Nautical blog.
Resource Center
Check out our robust library of content spanning multiple topics and formats.
Learning Portal
Explore continual learning resources and certification courses.