BRIEF
Sustainability Perspectives
Insights on Decarbonization from Subject Matter Experts
Decarbonization has become a key pillar in decision making for organizations on all sides of the maritime contract. At Veson, we are focused on continually developing our platform to deliver new features and capabilities that keep our clients ahead. Download the brief to hear from Veson stakeholders on sustainability's increasing significance within the commercial maritime shipping industry.
---
Interested in commercial solutions?
Learn more about the Veson IMOS Platform, a dynamic suite of connected solutions purpose-built to handle commercial maritime workflows.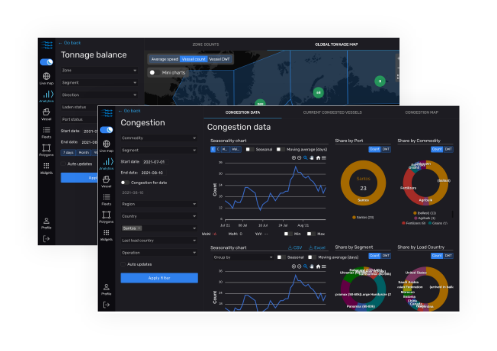 Interested in market data intelligence?
Learn more about Oceanbolt, an innovative data intelligence solution delivering high-integrity insights for maritime shipping and commodity trading.
---
"More and more, we're seeing that decarbonization is a key strategic priority for not only our clients, but the industry as a whole. It's imperative that we continue to work together as an industry to operate more sustainably."
— Greg Wilkins
VP Global Account Management
We have much more to explore.
Explore the useful content and resources below.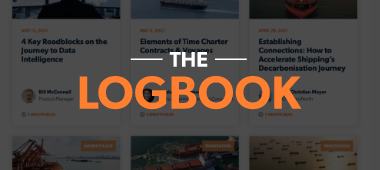 Maritime Shipping Blog
Discover articles on maritime shipping technology on the Veson Nautical blog.
Resource Center
Check out our robust library of content spanning multiple topics and formats.
Learning Portal
Explore continual learning resources and certification courses.