QUICK GUIDE
A Blueprint for Value
Building the Business Case for Your Commercial Maritime Shipping Solution
A Quick Guide for Building Lasting Buy-In.
As maritime shipping organizations navigate evolving industry dynamics and a multitude of challenges both within and outside the organization, the importance of a dynamic commercial solution has never been greater. Before adopting a new solution, it is essential to craft a robust business case to gain the buy-in you need. But how do you start building your case, and how do you make sure it is compelling?
This useful quick guide is designed to help you work through the vital process of building a strong business case for your new commercial platform. As you take a closer look at your business and its key objectives, leverage this insightful resource as your guide.
In this quick guide, you'll learn:
How a thorough business case can help you gain cross-functional buy-in.
What key components are essential to a strong business case.
How to position your solution implementation for success.
Useful tips for harnessing your business case to maximize impact.
---
Interested in commercial solutions?
Learn more about the Veson IMOS Platform, a dynamic suite of connected solutions purpose-built to handle commercial maritime workflows.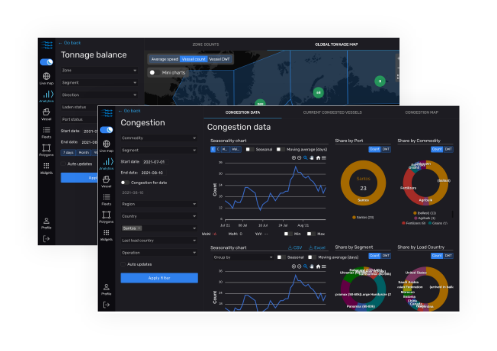 Interested in market data intelligence?
Learn more about Oceanbolt, an innovative data intelligence solution delivering high-integrity insights for maritime shipping and commodity trading.
---
"It's easy to think of a commercial solution search as a decision among 'others'—a weighing of various solution alternatives that each have their own pros and cons. But the solution search is so much more than that. It is, above all, an exercise in self-awareness for the organization."
— Veson Nautical
A Blueprint for Value: Building the Business Case for Your Commercial Maritime Shipping Solution
We have much more to explore.
Explore the useful content and resources below.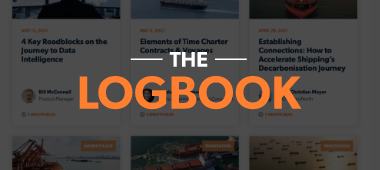 Maritime Shipping Blog
Discover articles on maritime shipping technology on the Veson Nautical blog.
Resource Center
Check out our robust library of content spanning multiple topics and formats.
Learning Portal
Explore continual learning resources and certification courses.