GUIDE
A Blueprint for Value
Building the Business Case for Your Commercial Maritime Shipping Solution
A Better Business Case Begins Here.
The adoption of a commercial maritime solution is among the most important digital decisions your organization will make. The right commercial solution has the power to harmonize your key goals, overcome your most pressing challenges, and position your stakeholders for success. Making the right choice begins with crafting a robust business case. But where should you start?
Built upon firsthand learnings from more than 30 years working with business leaders to adopt commercial maritime shipping solutions, Veson Nautical has prepared an insightful guide to help you create a high-impact business case that will establish a shared vision for success and build the cross-functional buy-in you desire.
In this guide, you'll learn:
The importance of building a compelling business case for your commercial maritime solution.
How to assemble a robust and effective business case, including a blueprint for success.
Critical success factors to maximize the impact and effectiveness of your business case.
Actionable tips to harness your business case to build buy-in within your organization.
---
Interested in commercial solutions?
Learn more about the Veson IMOS Platform, a dynamic suite of connected solutions purpose-built to handle commercial maritime workflows.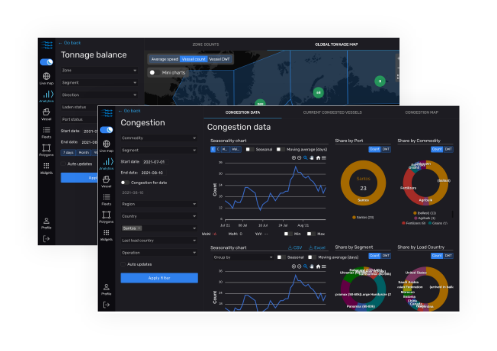 Interested in market data intelligence?
Learn more about Oceanbolt, an innovative data intelligence solution delivering high-integrity insights for maritime shipping and commodity trading.
---
"Key to building critical buy-in, ensuring a strong solution fit, and positioning an implementation for success—the business case has always been essential to making any enterprise technology decision. But given the intense realities of today's maritime shipping industry, it's safe to say that the business case has never been more important."
— Veson Nautical
A Blueprint for Value: Building the Business Case for Your Commercial Maritime Shipping Solution
We have much more to explore.
Explore the useful content and resources below.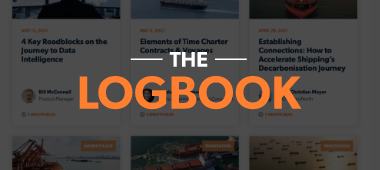 Maritime Shipping Blog
Discover articles on maritime shipping technology on the Veson Nautical blog.
Resource Center
Check out our robust library of content spanning multiple topics and formats.
Learning Portal
Explore continual learning resources and certification courses.