Use Case
Bunker Management
Use Case
Treat your bunkers like the strategic assets they are.
The majority of today's commercial maritime shipping stakeholders rely on aging platforms and disconnected workflows that lack the real-time insight, agility, and decision support required to confidently manage bunker. Without a dynamic digital commercial solution, sellers of freight are unable to hedge bunker risk, plan accurately for future bunker stems, consider sustainability, and keep pace with changing market realities, thus hindering their financial and operational success.
In this use case, you'll learn:
Challenges faced by those who sell or manage marine freight without a digital solution for bunker management.
Advantages to utilizing a solution for bunker management such as reporting on sustainability and cost as well as making decisions in real time.
How Veson IMOS Platform can bring unparalleled, end-to-end, real-time visibility and granular control to the bunker procurement and management process.
---
Interested in commercial solutions?
Learn more about the Veson IMOS Platform, a dynamic suite of connected solutions purpose-built to handle commercial maritime workflows.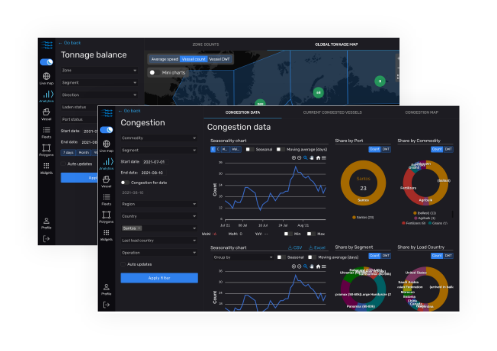 Interested in market data intelligence?
Learn more about Oceanbolt, an innovative data intelligence solution delivering high-integrity insights for maritime shipping and commodity trading.
---
"When market volatility takes off and shifts the cost of fuel in an unplanned direction, a lack of agility when it comes to bunker management and procurement can drastically increase the overall cost of freight and significantly hamper profits."
— Veson Nautical
Bunker Management Use Case
We have much more to explore.
Explore the useful content and resources below.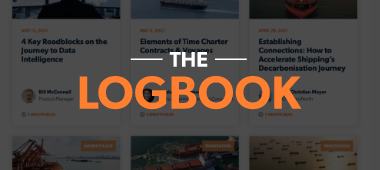 Maritime Shipping Blog
Discover articles on maritime shipping technology on the Veson Nautical blog.
Resource Center
Check out our robust library of content spanning multiple topics and formats.
Learning Portal
Explore continual learning resources and certification courses.