Infographic
Making the Case for Change
Telling a Compelling Value Story through Your Business Case
Key to building critical buy-in, ensuring a strong solution fit, and positioning your implementation for success, the business case is essential to making any maritime technology decision. Let's take a closer look at what great business cases and great stories have in common, and the steps to build a successful business case for your solution roll out.
In this infographic, you'll learn:
The key components of great business cases and great stories.
7 critical steps to building a compelling business case for a new commercial maritime shipping platform.
How you can position your solution roll out for success.
---
Interested in commercial solutions?
Learn more about the Veson IMOS Platform, a dynamic suite of connected solutions purpose-built to handle commercial maritime workflows.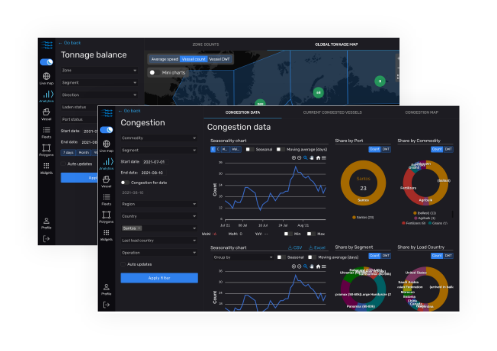 Interested in market data intelligence?
Learn more about Oceanbolt, an innovative data intelligence solution delivering high-integrity insights for maritime shipping and commodity trading.
---
"It helps to remember that great business cases are like great stories. They captivate attention, communicate a message, and have a purpose."
— Veson Nautical
Making the Case for Change
We have much more to explore.
Explore the useful content and resources below.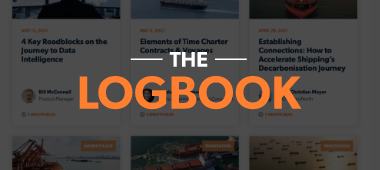 Maritime Shipping Blog
Discover articles on maritime shipping technology on the Veson Nautical blog.
Resource Center
Check out our robust library of content spanning multiple topics and formats.
Learning Portal
Explore continual learning resources and certification courses.