BRIEF
Calling All Marine Logistics Use Cases
Finally, A Seaborne Supply Chain Solution Made for Your Realities
The seaborne supply chain workflow is marked by complex and highly nuanced requirements across marine logistics, scheduling & planning, and chartering teams. Through its dynamic, cloud-based architecture and seaborne-specialized capabilities, the Veson IMOS Platform (VIP) empowers tonnage charterers to enhance visibility, contain costs, and optimize decision making.
In this brief, you'll learn:
How VIP enhances continuity across stakeholders and stages of the workflow.
How VIP's real-time insight enables tonnage charterers to improve visibility and contain costs.
What key capabilities VIP delivers for berth scheduling, demurrage management, analytics, and more.
---
Interested in commercial solutions?
Learn more about the Veson IMOS Platform, a dynamic suite of connected solutions purpose-built to handle commercial maritime workflows.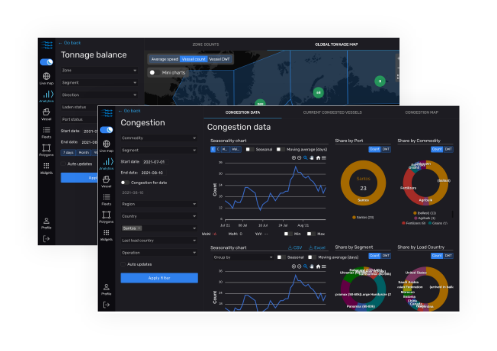 Interested in market data intelligence?
Learn more about Oceanbolt, an innovative data intelligence solution delivering high-integrity insights for maritime shipping and commodity trading.
---
"Cost reduction requires a clear understanding of the individual line items that comprise total seaborne supply chain expenses, as well as market-linked insight to form the most cost-effective contracts."
— Veson Nautical
Calling All Marine Logistics Use Cases
We have much more to explore.
Explore the useful content and resources below.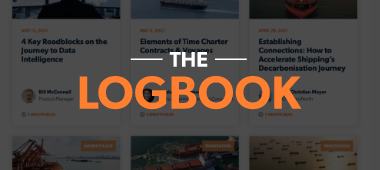 Maritime Shipping Blog
Discover articles on maritime shipping technology on the Veson Nautical blog.
Resource Center
Check out our robust library of content spanning multiple topics and formats.
Learning Portal
Explore continual learning resources and certification courses.