The profitability of your maritime shipping organization hinges on your ability to make the best chartering decisions as efficiently as possible. The Veson IMOS Platform's (VIP's) best-in-class Chartering module delivers the practical tools and insights today's maritime shipping leaders need in order to know more, act and adjust faster, and understand the impact of every decision like never before.
In this brochure, you'll learn:
How VIP Chartering maximizes profitability with best-in-class voyage estimation, optimized voyage planning, dynamic scheduling, and comprehensive contract management.
How VIP Chartering empowers users to make the best possible chartering decisions with new efficiency and visibility.
How to easily plan and schedule voyages and manage contracts in one centralized workspace while ensuring complete continuity from pre-fixture to post-voyage.
What makes the Veson IMOS Platform different and how it delivers insight and efficiency through the broadest set of capabilities on the market.
---
Interested in commercial solutions?
Learn more about the Veson IMOS Platform, a dynamic suite of connected solutions purpose-built to handle commercial maritime workflows.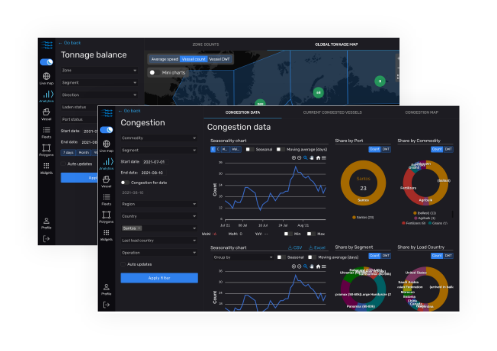 Interested in market data intelligence?
Learn more about Oceanbolt, an innovative data intelligence solution delivering high-integrity insights for maritime shipping and commodity trading.
---
"VIP chartering empowers voyage chartering professionals to efficiently and decisively evaluate multiple voyage scenarios with different vessels and cargoes against one another to ensure every voyage optimizes fleet utilization and maximizes profitability."
— Veson Nautical
Chartering Brochure
We have much more to explore.
Explore the useful content and resources below.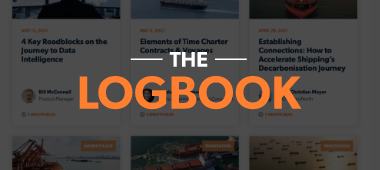 Maritime Shipping Blog
Discover articles on maritime shipping technology on the Veson Nautical blog.
Resource Center
Check out our robust library of content spanning multiple topics and formats.
Learning Portal
Explore continual learning resources and certification courses.