Infographic
Decarbonization Mini Infographic
It Takes a Village to Address Decarbonization
Shaping a more sustainable future for the maritime shipping industry requires collaboration and innovation. At Veson, we are focused on continually developing our solutions and partnering with like-minded industry solution providers to enable our clients to operate more sustainably. Download the infographic to discover how we continue to empower our clients to consider decarbonization at every stage of their workflows.
---
Interested in commercial solutions?
Learn more about the Veson IMOS Platform, a dynamic suite of connected solutions purpose-built to handle commercial maritime workflows.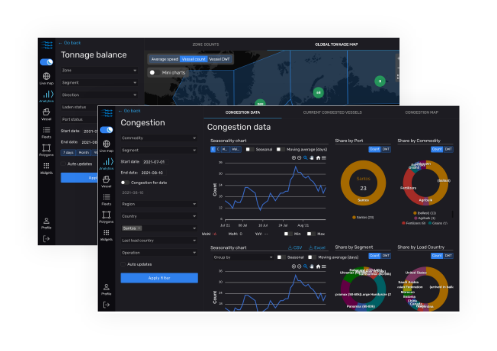 Interested in market data intelligence?
Learn more about Oceanbolt, an innovative data intelligence solution delivering high-integrity insights for maritime shipping and commodity trading.
---
"Maritime shipping has the potential to significantly cut down on global carbon emissions. But no one stakeholder can accomplish this alone."
— It Takes a Village to Address Decarbonization
Veson Nautical
We have much more to explore.
Explore the useful content and resources below.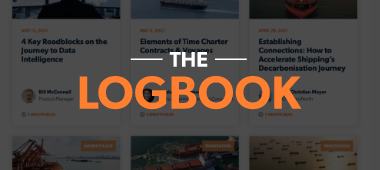 Maritime Shipping Blog
Discover articles on maritime shipping technology on the Veson Nautical blog.
Resource Center
Check out our robust library of content spanning multiple topics and formats.
Learning Portal
Explore continual learning resources and certification courses.