GUIDE
Digitalization Buyer's Guide
Navigating Choice in Maritime Shipping Digitalization
Digitalization is making waves in the maritime shipping industry. As the movement unleashes its potential to transform the industry for the better, it continues to become ever-more critical for maritime shipping leaders to develop digitalization strategies of their own.
In this guide, you'll learn:
How to apply digital technologies to enhance your business model and value-producing opportunities.
Advantages of digitalization in the maritime space and key benefits such as improved data insight and analytics.
Criteria to search for when identifying and choosing a digital solution for your business requirements.
---
Interested in commercial solutions?
Learn more about the Veson IMOS Platform, a dynamic suite of connected solutions purpose-built to handle commercial maritime workflows.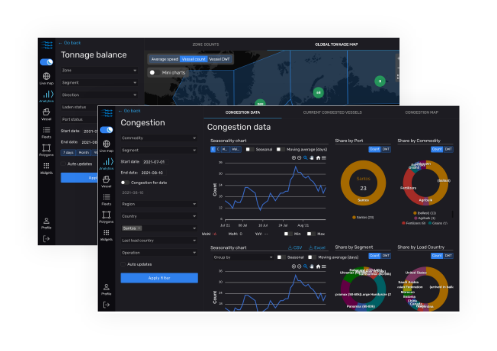 Interested in market data intelligence?
Learn more about Oceanbolt, an innovative data intelligence solution delivering high-integrity insights for maritime shipping and commodity trading.
---
"Today, two-thirds of shipping companies have begun their digital journey, and 69% of them are exploring digital solutions. Over the next decade, digitalization is anticipated to continue increasing dramatically, with 90% of IT business leaders expecting their organizations to increase technology spending. This rise in IT spending within the shipping space makes sense given the transformative potential of digitalization."
— Veson Nautical
Digitalization Buyer's Guide
We have much more to explore.
Explore the useful content and resources below.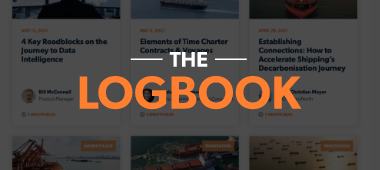 Maritime Shipping Blog
Discover articles on maritime shipping technology on the Veson Nautical blog.
Resource Center
Check out our robust library of content spanning multiple topics and formats.
Learning Portal
Explore continual learning resources and certification courses.