Case Study
Lauritzen Bulkers
How Lauritzen Bulkers Uses Oceanbolt to Power Market Insights
Amid the maritime industry's focus on digitalization, Lauritzen Bulkers aimed to elevate its approach to market data and strengthen decision making. In 2020, they adopted Oceanbolt's data intelligence platform to gain a complete understanding of dry bulk markets.
In this case study, you'll learn:
Why Lauritzen Bulkers chose to adopt the Oceanbolt platform.
How Occanbolt's intuitive web app and flexible APIs enable streamlined data access.
How Oceanbolt enables Lauritzen to automate reporting to monitor trends.
---
Interested in commercial solutions?
Learn more about the Veson IMOS Platform, a dynamic suite of connected solutions purpose-built to handle commercial maritime workflows.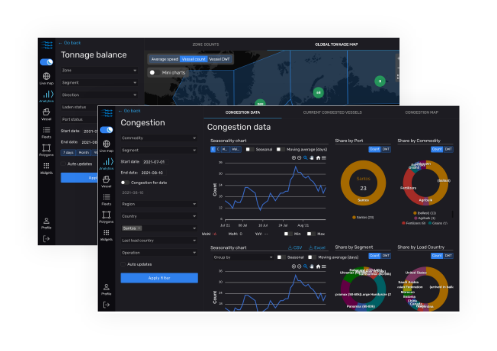 Interested in market data intelligence?
Learn more about Oceanbolt, an innovative data intelligence solution delivering high-integrity insights for maritime shipping and commodity trading.
---
"We were immediately impressed by the vision of the Oceanbolt platform and the team's focus on API-first development."
— William Eduard
Global Head of Research, Lauritzen Bulkers
We have much more to explore.
Explore the useful content and resources below.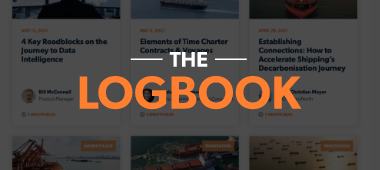 Maritime Shipping Blog
Discover articles on maritime shipping technology on the Veson Nautical blog.
Resource Center
Check out our robust library of content spanning multiple topics and formats.
Learning Portal
Explore continual learning resources and certification courses.