Infographic
Data Intelligence Infographic
Surfacing Impactful Insights in an Ocean of Data
As the size, velocity, and complexity of this ocean of data continues to grow, so does the need for maritime shipping stakeholders to transform it into meaningful insights that can drive real value for the business. Let's take a closer look at the role of data and insights in the commercial maritime shipping ecosystem.
In this infographic, you'll learn:
Strategic steps to transform maritime shipping data into meaningful insights.
Key performance indicators for owner-operators, commodities traders, and tonnage charterers to make the most impactful decisions.
Why the Veson IMOS Platform will transform data into valuable insights that empower better decisions for your organization.
---
Interested in commercial solutions?
Learn more about the Veson IMOS Platform, a dynamic suite of connected solutions purpose-built to handle commercial maritime workflows.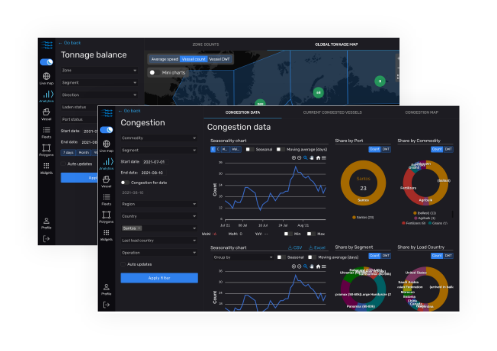 Interested in market data intelligence?
Learn more about Oceanbolt, an innovative data intelligence solution delivering high-integrity insights for maritime shipping and commodity trading.
---
"Commercial maritime shipping stakeholders on all sides of the contract may generate extraordinary amounts of data, but it's how they use that data to understand, optimize, and enhance performance that is truly transformative."
— Veson Nautical
Surfacing Impactful Insights in an Ocean of Data
We have much more to explore.
Explore the useful content and resources below.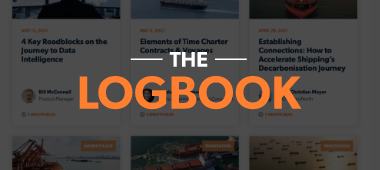 Maritime Shipping Blog
Discover articles on maritime shipping technology on the Veson Nautical blog.
Resource Center
Check out our robust library of content spanning multiple topics and formats.
Learning Portal
Explore continual learning resources and certification courses.