BRIEF
Top 10 Places a Commercial Shipping Solution Can Drive Value
Small Wins, Big Value
Maritime shipping organizations can easily become overwhelmed by information overload and let critical insights slip through the cracks. By implementing a dynamic commercial solution that offers robust capabilities, maritime organizations can reap the benefits of small workflow wins that quickly add up to transformative value.
In this brief, you'll learn:
10 ways the Veson IMOS Platform (VIP) can drive measurable value for commercial maritime shipping businesses.
How to manage various aspects of your maritime shipping workflow including contracts, voyages, and claims.
How VIP strengthens and standardizes processes through market-linked insights that help to improve P&L visibility, pre-fixture chartering, bunker procurement, and more.
---
Interested in commercial solutions?
Learn more about the Veson IMOS Platform, a dynamic suite of connected solutions purpose-built to handle commercial maritime workflows.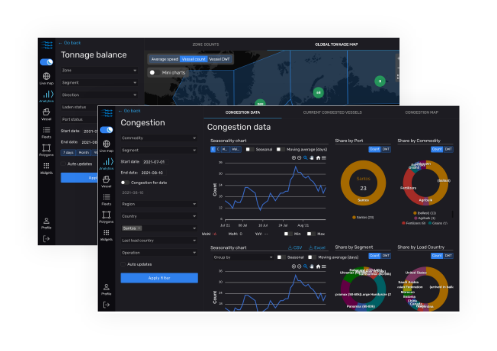 Interested in market data intelligence?
Learn more about Oceanbolt, an innovative data intelligence solution delivering high-integrity insights for maritime shipping and commodity trading.
---
"VIP Trading & Risk enables organizations to track their freight and bunker exposure against their own set of market curves, whether synthetically created or market provided, to accurately benchmark their overall performance and break this down on a fleet, vessel, contract, or trade area basis."
— Veson Nautical
Top 10 Places A Commercial Shipping Solution Can Drive Value
We have much more to explore.
Explore the useful content and resources below.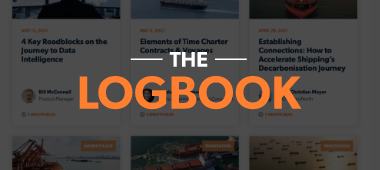 Maritime Shipping Blog
Discover articles on maritime shipping technology on the Veson Nautical blog.
Resource Center
Check out our robust library of content spanning multiple topics and formats.
Learning Portal
Explore continual learning resources and certification courses.