BRIEF
Top 10 Places a Seaborne Supply Chain Solution Can Drive Value
Small Wins, Big Value
Seaborne supply chains can become easily overwhelmed by information overload and let critical insights slip through the cracks. By implementing a purpose-built digital solution that offers robust capabilities, marine logistics divisions can reap the benefits of small workflow wins that quickly add up to transformative value.
In this brief, you'll learn:
10 ways the Veson IMOS Platform (VIP) can drive measurable value for seaborne supply chains.
How VIP strengthens and standardizes processes with data-driven insights and cross-departmental visibility.
How VIP enables tonnage charterers to efficiently harness meaningful metrics across the entire marine logistics workflow to help anticipate and control costs.
---
Interested in commercial solutions?
Learn more about the Veson IMOS Platform, a dynamic suite of connected solutions purpose-built to handle commercial maritime workflows.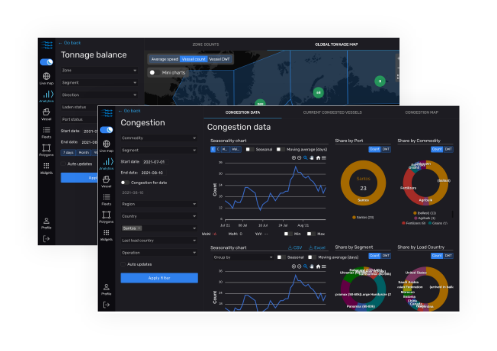 Interested in market data intelligence?
Learn more about Oceanbolt, an innovative data intelligence solution delivering high-integrity insights for maritime shipping and commodity trading.
---
"VIP empowers marine logistics professionals to streamline the efficiency of the planning process, rapidly compare multiple voyage scenarios, understand the downstream impact of potential decisions, and nominate the optimal voyage to minimize their supply chain costs and meet business timelines."
— Veson Nautical
Top 10 Places a Seaborne Supply Chain Solution Can Drive Value
We have much more to explore.
Explore the useful content and resources below.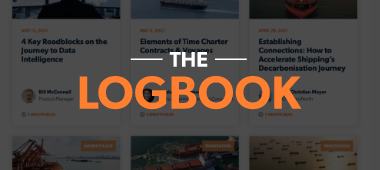 Maritime Shipping Blog
Discover articles on maritime shipping technology on the Veson Nautical blog.
Resource Center
Check out our robust library of content spanning multiple topics and formats.
Learning Portal
Explore continual learning resources and certification courses.