Marine logistics divisions require a dynamic solution built to handle every part of the seaborne supply chain workflow. Through a comprehensive suite of connected solutions, the Veson IMOS Platform (VIP) infuses the marine logistics function with continuity and insight across stages, systems, and stakeholders.
In this brief, you'll learn:
What a marine logistics workflow looks like, powered by VIP.
Key capabilities of VIP for marine logistics divisions.
How VIP empowers each user within your seaborne supply chain.
---
Interested in commercial solutions?
Learn more about the Veson IMOS Platform, a dynamic suite of connected solutions purpose-built to handle commercial maritime workflows.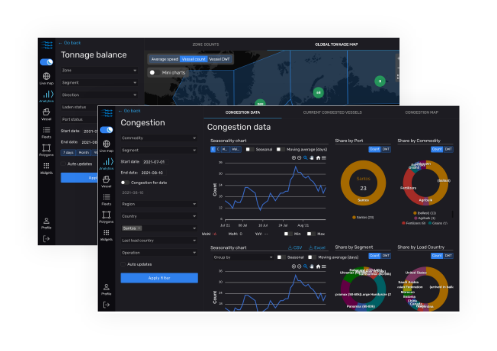 Interested in market data intelligence?
Learn more about Oceanbolt, an innovative data intelligence solution delivering high-integrity insights for maritime shipping and commodity trading.
---
"The efficiency of any seaborne supply chain relies on the coordinated flow of timely and accurate information at all times."
— Veson Nautical
Your Marine Logistics Workflow with VIP
We have much more to explore.
Explore the useful content and resources below.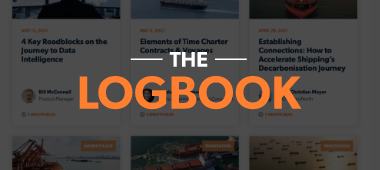 Maritime Shipping Blog
Discover articles on maritime shipping technology on the Veson Nautical blog.
Resource Center
Check out our robust library of content spanning multiple topics and formats.
Learning Portal
Explore continual learning resources and certification courses.