The vast majority of digital transformations fail not because of poor solution choice, but because of poor user adoption. And users are mostly likely to fail to adopt when they do not understand the technology and how it can transform their daily work. Conversely, as the pinnacle of utilization, superusers share one thing in common: they are fully empowered with knowledge of the platform and its ability to help them to achieve their goals.
In this brief, you'll learn:
The benefits of continual learning in the digital age such as empowered users, improved efficiency, faster onboarding and more.
How continual learning is a necessity in maritime shipping due to the industry's complexity and highly nuanced workflows.
What to expect from Veson University and the insightful content delivered by experts in maritime shipping digitization.
---
Interested in commercial solutions?
Learn more about the Veson IMOS Platform, a dynamic suite of connected solutions purpose-built to handle commercial maritime workflows.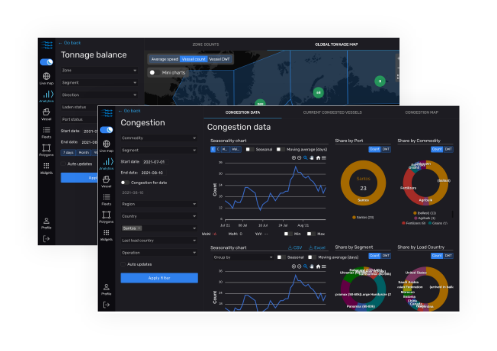 Interested in market data intelligence?
Learn more about Oceanbolt, an innovative data intelligence solution delivering high-integrity insights for maritime shipping and commodity trading.
---
"The combination of maritime and technology is a truly transformative one—but it requires companies to embrace ongoing education as a pillar of their culture and digitalization strategy."
— Veson Nautical
Veson University Brief
We have much more to explore.
Explore the useful content and resources below.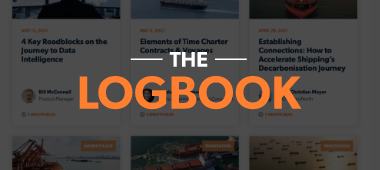 Maritime Shipping Blog
Discover articles on maritime shipping technology on the Veson Nautical blog.
Resource Center
Check out our robust library of content spanning multiple topics and formats.
Learning Portal
Explore continual learning resources and certification courses.