Choosing the right solution for your business requirements is only one part of maximizing your digital journey. The other is embracing the full power of that solution to enable new possibilities, unlock greater efficiency, and improve profitability.
In this brochure, you'll learn:
Why Veson is an experienced, committed partner that engages with clients to accelerate their digital journeys.
How to maximize value by deploying an actionable plan that implements change and project management as well as system integration.
Resources that empower clients with responsive support, flexible learning options, and tools for self-help.
Best practices to grow with the Veson IMOS Platform and services to utilize for your maritime shipping business.
---
Interested in commercial solutions?
Learn more about the Veson IMOS Platform, a dynamic suite of connected solutions purpose-built to handle commercial maritime workflows.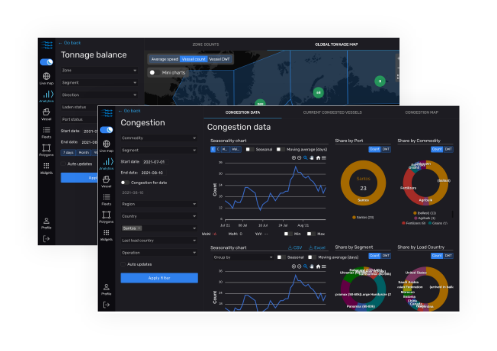 Interested in market data intelligence?
Learn more about Oceanbolt, an innovative data intelligence solution delivering high-integrity insights for maritime shipping and commodity trading.
---
"As the most experienced global services organization in the commercial maritime world, we deliver a comprehensive range of value-added services spanning every part of our clients' digital journeys—from initial planning, through systems integration, change management, user training, continuing education, and ongoing evolution of the solution."
— Veson Nautical
Global Services Brochure
We have much more to explore.
Explore the useful content and resources below.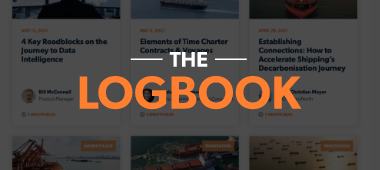 Maritime Shipping Blog
Discover articles on maritime shipping technology on the Veson Nautical blog.
Resource Center
Check out our robust library of content spanning multiple topics and formats.
Learning Portal
Explore continual learning resources and certification courses.