The absence of a dynamic, digital, and data-driven seaborne supply chain solution poses a risk to marine logistics divisions and may be weighing down workflow efficiencies. The Veson IMOS Platform (VIP) has the unique ability to address a range of challenges throughout the entire seaborne supply chain workflow for greater visibility and control.
In this brief, you'll learn:
Ways that costly information gaps can result from manual process errors, and how digitalization and automation can enable a seamless flow of information across your seaborne supply chain.
How to surface meaningful supply chain insights with real-time market data seaborne-specialized tools to fully understand metrics that strengthen decision making.
How VIP's dynamic, cloud-native platform enables seamless integration for continuous connectivity.
---
Interested in commercial solutions?
Learn more about the Veson IMOS Platform, a dynamic suite of connected solutions purpose-built to handle commercial maritime workflows.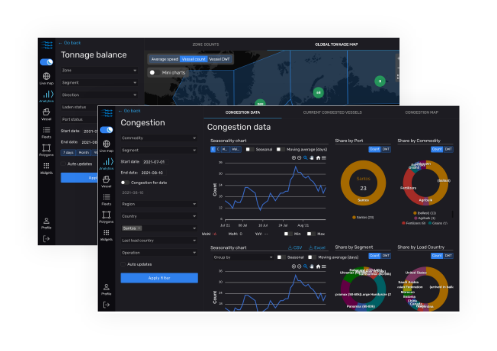 Interested in market data intelligence?
Learn more about Oceanbolt, an innovative data intelligence solution delivering high-integrity insights for maritime shipping and commodity trading.
---
"Without a seaborne-specialized solution, marine logistics stakeholders are too often siloed in a series of legacy spreadsheets and systems, resulting in costly data chasms within their daily workflows."
— Veson Nautical
5 Ways 'The Old Way' Is Weighing Your Seaborne Supply Chain Down
We have much more to explore.
Explore the useful content and resources below.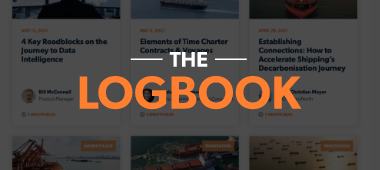 Maritime Shipping Blog
Discover articles on maritime shipping technology on the Veson Nautical blog.
Resource Center
Check out our robust library of content spanning multiple topics and formats.
Learning Portal
Explore continual learning resources and certification courses.